Syun-suke KADOYA, PhD student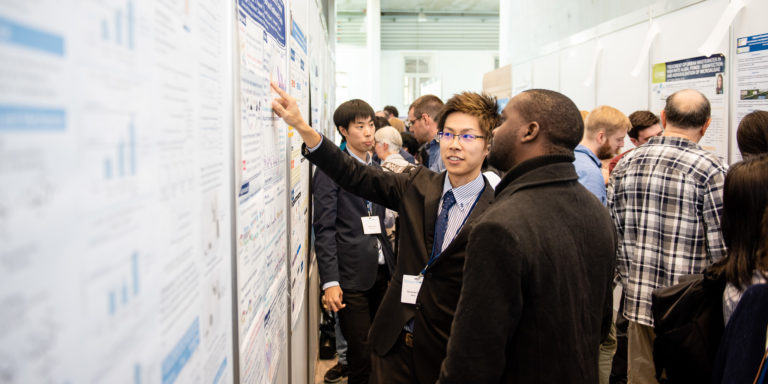 e-mail:kadotani[at]gmail.com
Syun-suke Kadoya, Osamu Nishimura, Hiroyuki Kato, Daisuke Sano

Water, 2019, 11(10), 2187.

Sign-constrained linear regression for prediction of microbe concentration based on water quality datasets
Tsuyoshi Kato, Ayano Kobayashi, Wakana Oishi, Syun-suke Kadoya, Satoshi Okabe, Naoya Ohta, Mohan Amarasiri, Daisuke Sano
Journal of Water and Health, 2019, 17(3), 404-415.
Assays for specific growth rate and cell-binding ability of rotavirus


Syun-suke Kadoya, Daisuke Sano


Journal of Visualized Experiments, January 2019, 143, e58821.
Sapovirus in wastewater treatment plants in Tunisia: Prevalence, removal, and genetic characterization
Miguel Varela, Imen Ouardani, Tsuyoshi Kato, Syunsuke Kadoya, Mahjoub Aouni, Daisuke Sano, Jesús Romalde
Applied and Environmental Microbiology, March 2018, 84(6), e02093-17.
Selection of cellular genetic markers for the detection of infectious poliovirus
Daisuke Sano, Megumi Tazawa, Manami Inaba, Syunsuke Kadoya, Ryosuke Watanabe, Takayuki Miura, Masaaki Kitajima, Satoshi Okabe
Journal of Applied Microbiology, April 2018, 124(4), 1001–1007.
Identification of the inactivating factors and mechanisms exerted on MS2 coliphage in concentrated synthetic urine
Wakana Oishi, Daisuke Sano, Loic Decrey, Syunsuke Kadoya, Tamar Kohn, Naoyuki Funamizu
Science of the Total Environment, November 2017, 598, 213-219.
Predictive Water Virology: Hierarchical Bayesian Modelling for Estimating Virus Inactivation Efficiency (poster presentation)
Daisuke Sano, Syun‐suke Kadoya
20th IWA Symposium on Health Related Water Microbiology
Sep 15-20, 2019, Vienna, Austria
Free chlorine Sensitivity of Rotavirus Exposed to Repeated Disinfection and Bottleneck Events
Syun‐suke Kadoya, Syun‐ichi Urayama, Takuro Nunoura, Masaaki Kitajima, Toyoko Nakagomi, Osamu Nakagomi, Satoshi Okabe, Osamu Nishimura, Daisuke Sano
20th IWA Symposium on Health Related Water Microbiology
Sep 15-20, 2019, Vienna, Austria
Neutral Evolutionary Rate of Rhesus Rotavirus
Syun-suke Kadoya, Syun-ichi Urayama, Takuro Nunoura, Masaaki Kitajima, Satoshi Okabe, Toyoko Nakagomi, Osamu Nakagomi, Daisuke Sano
13th International dsRNA Virus Symposium
Sep. 24-28, 2018, Houffalize, Belgium