Wakana OISHI, JSPS Research Fellow (DC2)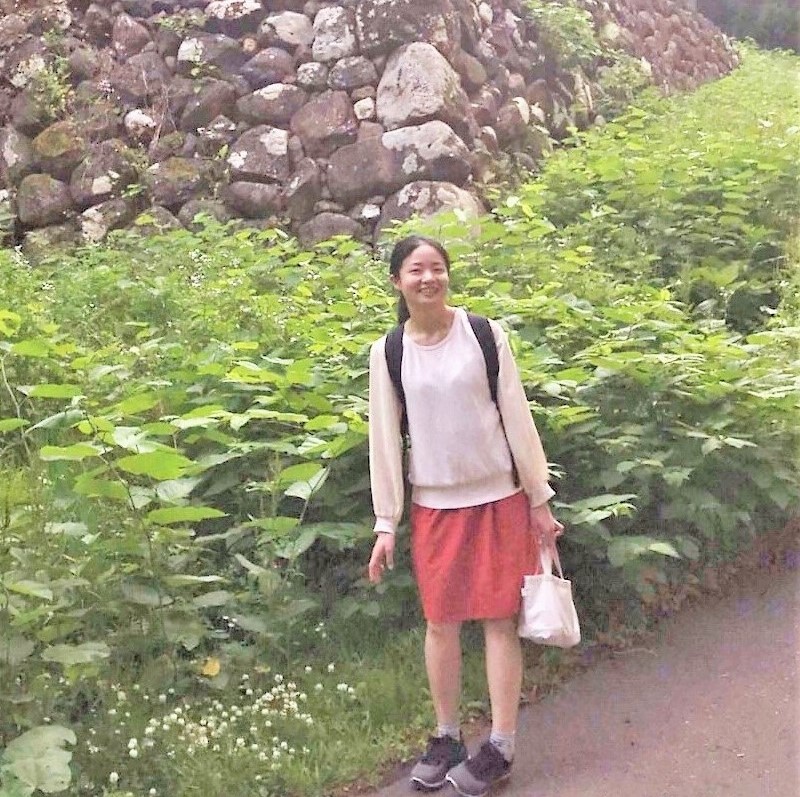 Modeling of enteric virus inactivation in fecal sludge
Microbiological prediction model-based infection risk management must be established to ensure the safety for the handling of fecal sludge in the Sanitation Value Chain. Although alkaline treatment and urea treatment are one of the most common practices for on-site treatment, emergence of a resistant population to alkaline and ammonia are still not examined. This study aims to construct pathogen inactivation model for on-site treatment and propose nondeterministic standard criteria in disinfection process, considering resistance of possible population. Furthermore, this study aims to identify a mutation on viral genome in order to elucidate the possible resistance and the resistance acquisition mechanism.
M.Sc.
Division of Environmental Engineering, Hokkaido University, Sapporo, Japan
2014 – 2016
B.S.
Course of Environmental Engineering, Department of Socio-Environmental Engineering, Hokkaido University, Sapporo, Japan
2010 – 2014
Inactivation kinetics modeling of Escherichia coli in concentrated urine for implementing predictive environmental microbiology in sanitation safety planning
Wakana Oishi, Ikuo Kato, Nowaki Hijikata, Ken Ushijima, Ryusei Ito, Naoyuki Funamizu, Osamu Nishimura, Daisuke Sano
Journal of Environmental Management, August 2020, 268, 110672.
Sign constrained linear regression for prediction of microbe concentration based on water quality datasets
Tsuyoshi Kato, Ayano Kobayashi, Wakana Oishi, Syun suke Kadoya, Satoshi Okabe, Naoya Ohta, Mohan Amarasiri, Daisuke Sano
Journal of Water and Health, 2019, 17(3), 404-415.
Identification of the inactivating factors and mechanisms exerted on MS2 coliphage in concentrated synthetic urine
Wakana Oishi, Daisuke Sano, Loic Decrey, Shunsuke Kadoya, Tamar Kohn, Naoyuki Funamizu
Science of the Total Environment, 2017, 598, 213-219.
Hierarchical Bayesian modeling for predictive environmental microbiology towards safe resource recovery from human excreta
Wakana Oishi, Shun-suke Kadoya, Osamu Nishimura, Daisuke Sano
2nd Sustainable Waste Management Conference(Sep. 15-17, Virtual)
Inactivation of pathogenic bacteria in concentrated urine
Wakana Oishi, Rui Tezuka, Nowaki Hijikata, Ryusei Ito, Ken Ushijima, Naoyuki Funamizu
12th specialized conference on small water and Wastewater Systems and 4th specialized conference on resource oriented sanitation
Caledonian College of Engineering, Sultanate of Oman, Nov. 2-4, 2014
Inactivation and damage to bacteriophage MS2 by ammonia in human excreta
Wakana Oishi, Loic Decrey, Rui Tezuka, Daisuke Sano, Tamar Kohn, Naoyuki Funamizu
11th IWA Specialist Group Conference on Wastewater Pond Technologies
Leeds University Business School, UK, Mar. 21-23, 2016