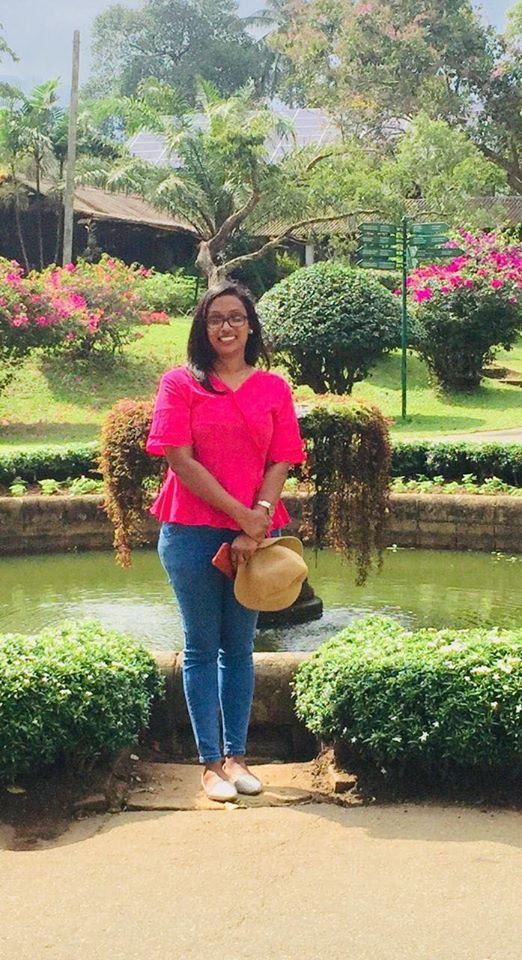 e-mail:

palihana.rallage.chathurika.sewwandi.bandara.s8[at]dc.tohoku,ac.jp
Modeling of Infectious Diseases caused by airborne transmissions
The airborne microbes (e.g., viruses) can be subjected to transformations when transporting from the source of emission (e.g. cough or sneeze) as respiratory droplets through the ambient environment. Such microbes can be biologically inactivated due to extrinsic factors such as heat, UV radiation, pH changes, chemical reactions in the atmosphere etc. The current research study is focused on assessing the dynamics of airborne viruses in indoor environments depending on humidity and temperature. Furthermore the study detects the inactivity rates of the virus under different humidity and temperatures using the Susceptible-Infected -Recovered (SIR) model.
2015 – 2019: Bachelor of Science First Class Honours, Faculty of Science, University of Kelaniya, Sri Lanka
Inferring the effectiveness of non-pharmaceutical interventions against COVID-19 in an evacuation center
Sewwandi Bandara, Syun-suke Kadoya, Daisuke Sano
Water Environment and Technology Conference Online 2021(WET2021)
Aug. 11-12, 2021.
Professional Master for Sustainable Environment Award at the International Environmental Leadership Program (IELP-PMSE Award)
Graduate School of Environmental Studies, Tohoku University
Sep. 24, 2021.